Center for Discovery Lakewood is an eating disorder treatment center that focuses on treating young patients of all genders  ages 10-18 for eating disorders that are deemed as moderate or severe in nature and require a higher level of care, such as residential treatment or partial hospitalization. This center is located in Los Angeles County, 20 minutes from Seal Beach and 15 minutes from Long Beach, and is in close proximity to the 405 and 91 freeways. Treatment modalities we offer include cognitive behavioral therapy (CBT), exposure & response prevention (ERP) and dialectical behavior therapy (DBT).
In addition to receiving evidence-based therapies, patients all have the opportunity to put "joyful" back into movement through yoga and other activities. 
Insurances we accept include but are not limited to AHCCCS, Avante BC, Beacon Health Strategies, Coventry / First Health (CCN) and IEHP. Please remember that the insurances we accept change frequently. Please remember that the insurances we accept change frequently. Our insurance team will verify your coverage.
Center for Discovery Lakewood offers mindful movement, art therapy and experiential therapy. Center for Discovery Lakewood opened in July 1997 and is active in the Orange County and Los Angeles communities as participants in walks and community events to help raise awareness about the importance of eating disorders.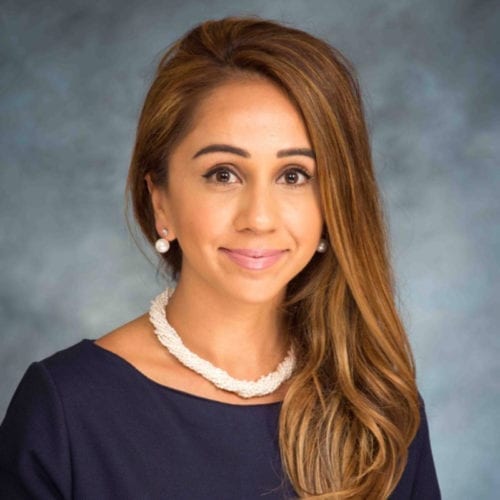 Here's What Patients Say After Completing Treatment*
97% can identify their triggers*
97% believe they can help themselves get better*
96% understand when to ask for help*
"CFD gave me me life back. Almost all of the staff I encountered were great and very helpful." – K.B., former patient at CFD Lakewood

"Our experience at Center for Discovery was top notch. We are incredibly grateful to them for not only their professionalism, but their knowledge as well as compassion for our daughter and family." – S.S., parent of CFD alumni
*Percentage includes adult and adolescent patients who admitted to the Center for Discovery program in 2021 (between 1/1/2021 and 12/31/2021) and completed the Recovery Assessment Scale (RAS, N=2,644). Average treatment range 41.3 days for those who completed treatment (did not discharge to higher level of care, due to insurance, against treatment advice transfer or administratively).
Support Group
This location provides free online eating disorder support groups. Our online support groups vary. Find out more about how to join our free support groups.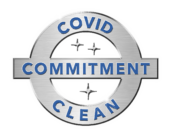 COVID-19 Update: Online telehealth is offered for intensive outpatient treatment as an option to patients living in California, Florida, New Jersey and Texas.
In-person intensive outpatient and partial hospitalization is also offered at this location. Residential treatment continues to be offered at our residential facilities for individuals in need of a higher level of care. Learn about all that we are doing to protect the safety and wellbeing of our patients and staff.