Center for Discovery La Habra is an eating disorder treatment center located in the northwest corner of Orange County, California, that offers a high level of eating disorder care to young patients of all genders ages 10-18. Center for Discovery La Habra opened in 2015 and is located in the equestrian area of La Habra Heights, east of downtown Los Angeles, with close proximity to the 60 and 91 freeways, just minutes from Disneyland. Treatment modalities we offer include cognitive behavioral therapy (CBT), exposure & response prevention (ERP) and dialectical behavior therapy (DBT).
In addition to receiving evidence-based therapies, patients all have the opportunity to put "joyful" back into movement through yoga and other activities. 
Insurances we accept include but are not limited to Kaiser, Anthem BC, Blue Shield CA, IEHP, Optum, Cigna, Tricare, MHN. Please remember that the insurances we accept change frequently. Please remember that the insurances we accept change frequently. Our insurance team will verify your coverage.
This estate-like facility provides around-the-clock supervision and structure for children and teens requiring weight restoration or other advanced dietary and nutritional needs. Therapies such as interpersonal therapy, trauma-informed care and family therapy are practiced on a daily routine in order to teach healthy coping mechanisms to overcome the underlying fear, trauma and low self-esteem associated with each eating disorder. Family therapy and support plays an integral role in residential treatment. 
This location is also active in the Los Angeles/Orange County community and participates in community events to help raise awareness about the importance of eating disorders.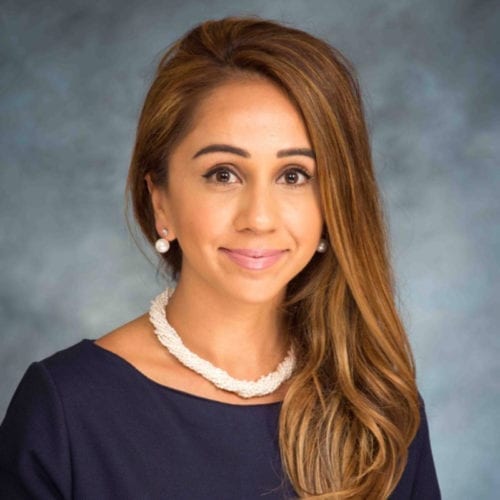 Here's What Patients Say After Completing Treatment*
97% can identify their triggers*
97% believe they can help themselves get better*
96% understand when to ask for help*
"I felt very welcomed by everyone in the facility." – M.N., former patient at CFD La Habra

"The staff was extremely kind, attentive and supportive and provided an excellent environment for recovery." – C.E., former patient at CFD La Habra
*Percentage includes adult and adolescent patients who admitted to the Center for Discovery program in 2021 (between 1/1/2021 and 12/31/2021) and completed the Recovery Assessment Scale (RAS, N=2,644). Average treatment range 41.3 days for those who completed treatment (did not discharge to higher level of care, due to insurance, against treatment advice transfer or administratively).
Support Group
This location provides free online eating disorder support groups. Our online support groups vary. Find out more about how to join our free support groups.