At Discovery, you'll work with our highly-trained, expert staff who'll give you the confidence and reassurance you need to succeed. Using evidence-based techniques, they'll guide you through the entire process and help propel you to discovering a better you.
Center For Discovery Granite Bay high level of care eating disorder treatment facility offers residential treatment and partial hospitalization for female and non-binary (regardless of sex assigned at birth) patients who are between 16 and 26 years of age who are struggling with an eating disorder. This Northern California eating disorder treatment center opened in March 2016 and serves the Sonoma and Central California valleys. The rural facility sits on a secluded plot of land with a putting green, horse corral and barn, and overlooks a beautiful salt-water pool and waterfall providing patients with a serene feeling. This treatment facility is unique in that it offers eye movement desensitization and reprocessing (EMDR) and  and yoga therapy. Treatment modalities we offer include cognitive behavioral therapy (CBT), exposure & response prevention (ERP) and dialectical behavior therapy (DBT).
In addition to receiving evidence-based therapies, patients all have the opportunity to put "joyful" back into movement through yoga and other activities. 
Insurances we accept include but are not limited to Beacon Health Options- GHI & MVP incl., ILWU / PMA Long Shoremens Union, Magellan, Santa Cruz County and TriCare Military Region WEST MHN/HealthNet. Please remember that the insurances we accept change frequently. Our insurance team will verify your coverage.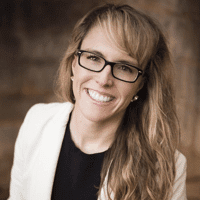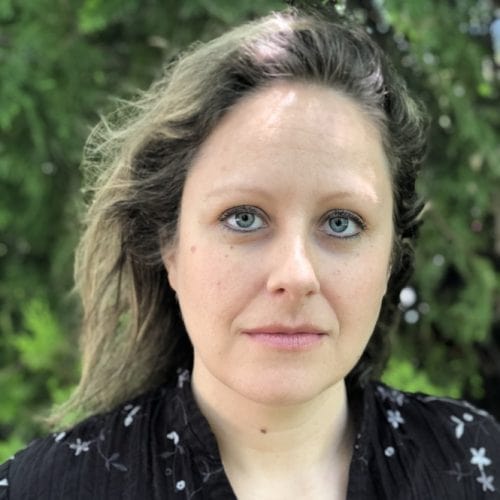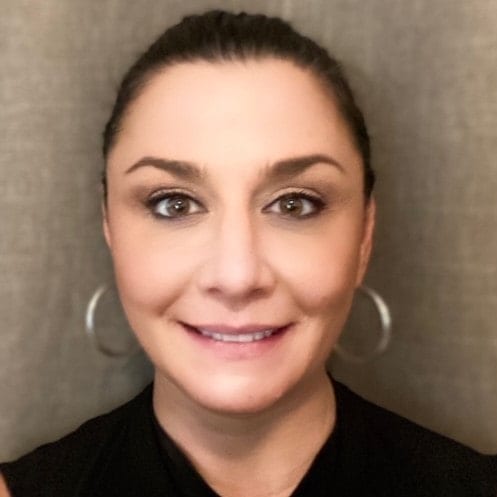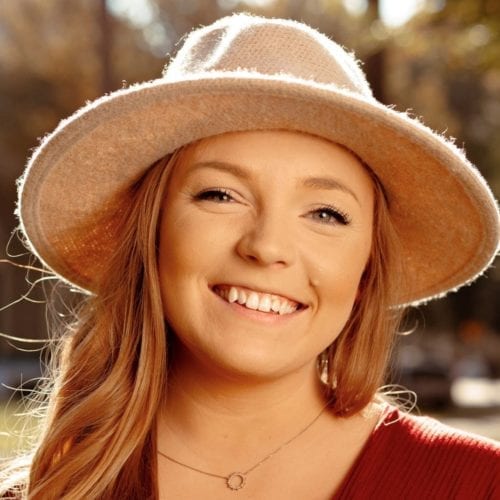 Here's What Patients Say After Completing Treatment*
97% can identify their triggers*
97% believe they can help themselves get better*
96% understand when to ask for help*
"The staff were extremely kind, supportive and helpful to me during my stay and did all they could to assist me." – D.V., former patient at CFD Granite Bay

"This experience was life-changing." – M.C., former patient at CFD
*Percentage includes adult and adolescent patients who admitted to the Center for Discovery program in 2021 (between 1/1/2021 and 12/31/2021) and completed the Recovery Assessment Scale (RAS, N=2,644). Average treatment range 41.3 days for those who completed treatment (did not discharge to higher level of care, due to insurance, against treatment advice transfer or administratively).
Support Group
This location provides free online eating disorder support groups. Our online support groups vary. Find out more about how to join our free support groups.