Since 1997, Center for Discovery has provided compassionate and evidence-based eating disorder treatment to thousands of patients. We are proud to now have a location in the beautiful Sunflower State with our newest eating disorder facility in the Kansas City suburb of Shawnee that serves adults 18 and over of all genders. This center offers residential treatment for those in need of a higher level of care. We are conveniently located to support those in the greater Kansas City area, and close to the Kansas City (MCI) Airport to accommodate patients and families coming from out of state.
The 12-bed facility is large enough to help those in need in the Kansas City area, but small enough to make it feel homelike and give patients the focused support they need to recover from an eating disorder. Soon, we will offer step-down levels of care such as partial hospitalization (PHP) and intensive outpatient (IOP) programming.
Evidence-Based Treatment for Real-Life Recovery™  
Patients will receive evidence-based, trauma-informed treatment such as cognitive behavioral therapy (CBT) and dialectical behavior therapy (DBT). Patients will also learn exposure & response prevention (ERP) techniques, which are commonly used to help individuals overcome anxiety. ERP therapy slowly helps patients heal their relationship with food by re-integrating their foods and food situations that have been avoided; this can help patients finally "make peace" with these foods as well as their relationships overall. Getting to the root cause of the eating disorder through such therapies will help the patient move to the next level of care, continuing them on the path to a lifetime of recovery. Many of our staff members follow the non-diet method of Health at Every Size® (HAES) in their approach to treatment.
Our unique dietary program is rooted in the dietary philosophy of All Foods Fit™, Intuitive Eating™ and exposure & response prevention (ERP) techniques. Each patient gains hands-on food preparation experience while meeting his or her individual dietary needs.
Patients can also expect programs after treatment, such as:
Aftercare to facilitate transitions and challenges post-discharge.
A customized Discovery app to provide information, resources and a community of support for family members.
Discovery alumni online support groups, in-person and virtual events for family members and patients to assist in post-discharge transition and provide an ongoing support system to facilitate long-term recovery.
Preferred In-Network Provider
Center for Discovery is a preferred provider with most major insurance companies. Our team of experienced insurance verification specialists will confirm not only if the level of care you are seeking is covered by your policy but also determine what, if any, out of pocket cost you would incur. Reach out to the team today to verify your coverage.
Find More Midwest Locations Close to Kansas City, KS
Health At Every Size® and HAES® are registered trademarks of the Association for Size Diversity and Health and used with permission.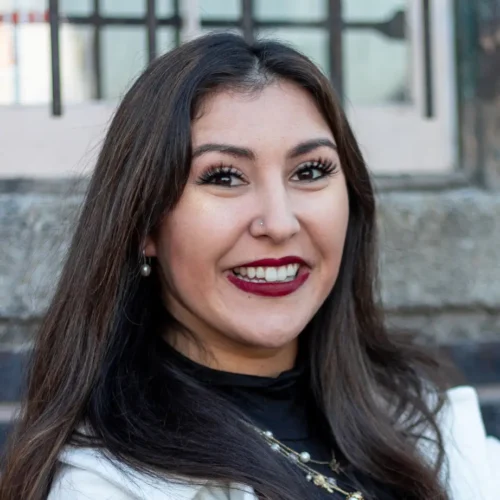 Support Group
This location provides free online eating disorder support groups. Our online support groups vary. Find out more about how to join our free support groups.