Virtual treatment available: CFD outpatient programs can also be accessed via online telehealth services.
Center for Discovery Glendale is an outpatient eating disorder treatment center that provides partial hospitalization and intensive outpatient therapy to patients of all genders and all ages. This Glendale outpatient program is located in Los Angeles County and is easily accessible for patients located in Pasadena, Arcadia, San Marino, La Canada, Downtown Los Angeles, Burbank, North Hollywood and the San Gabriel Valley. Treatment modalities we offer include cognitive behavioral therapy (CBT), exposure & response prevention (ERP) and dialectical behavior therapy (DBT). Discovery's specialized binge eating disorder (BED) program, Path to Peace, is also offered at this location.
Insurances we accept include but are not limited to Cigna/ Great West, HMC, Magellan of CA HAI, MCCP (Medical Cost Containment Professionals, LLC) and TriCare Military Region WEST MHN/HeathNet. Please remember that the insurances we accept change frequently. Please remember that the insurances we accept change frequently. Our insurance team will verify your coverage.
This is the only outpatient location treating all ages with a primary diagnosis of an eating disorder in the Glendale and surrounding areas. The Center for Discovery Glendale team has EMDR therapists for patients with a history of trauma. The dietitian at Glendale OP is Body Trust certified, yoga certified, and has worked with co-occurring disorders and addiction. This program also offers yoga therapy and incorporates mindfulness and somatic awareness into their therapy approaches.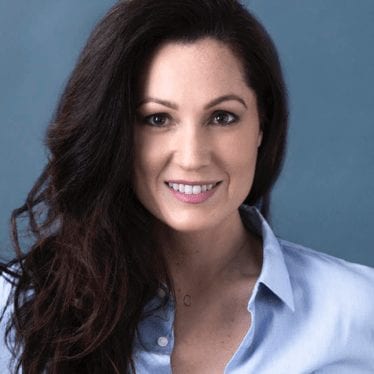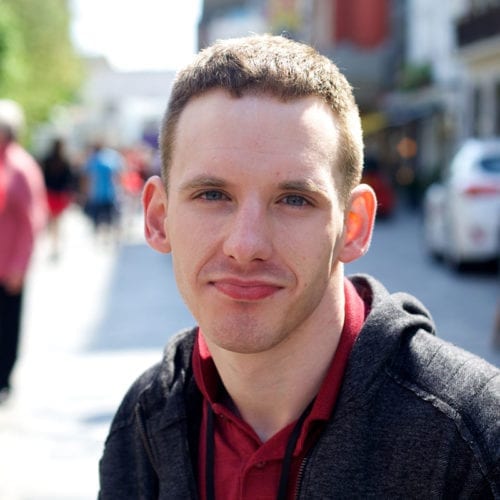 Here's What Patients Say After Completing Treatment*
97% can identify their triggers*
97% believe they can help themselves get better*
96% understand when to ask for help*
"This place has changed my life for the better. Everyone here has been incredible throughout it." – H.W., former patient at CFD Glendale

"This is a supportive and nurturing environment." – K.S., former patient at CFD Glendale
*Percentage includes adult and adolescent patients who admitted to the Center for Discovery program in 2021 (between 1/1/2021 and 12/31/2021) and completed the Recovery Assessment Scale (RAS, N=2,644). Average treatment range 41.3 days for those who completed treatment (did not discharge to higher level of care, due to insurance, against treatment advice transfer or administratively).
Support Group
This location provides free in person eating disorder support groups on Thursdays 7:00PM. We also have a handful of free online support groups. Find out more about how to join our free support groups.