MESA INPATIENT & RESIDENTIAL EATING DISORDER PROGRAM
Mesa, AZ
MESA INPATIENT & RESIDENTIAL EATING DISORDER PROGRAM
Mesa, AZ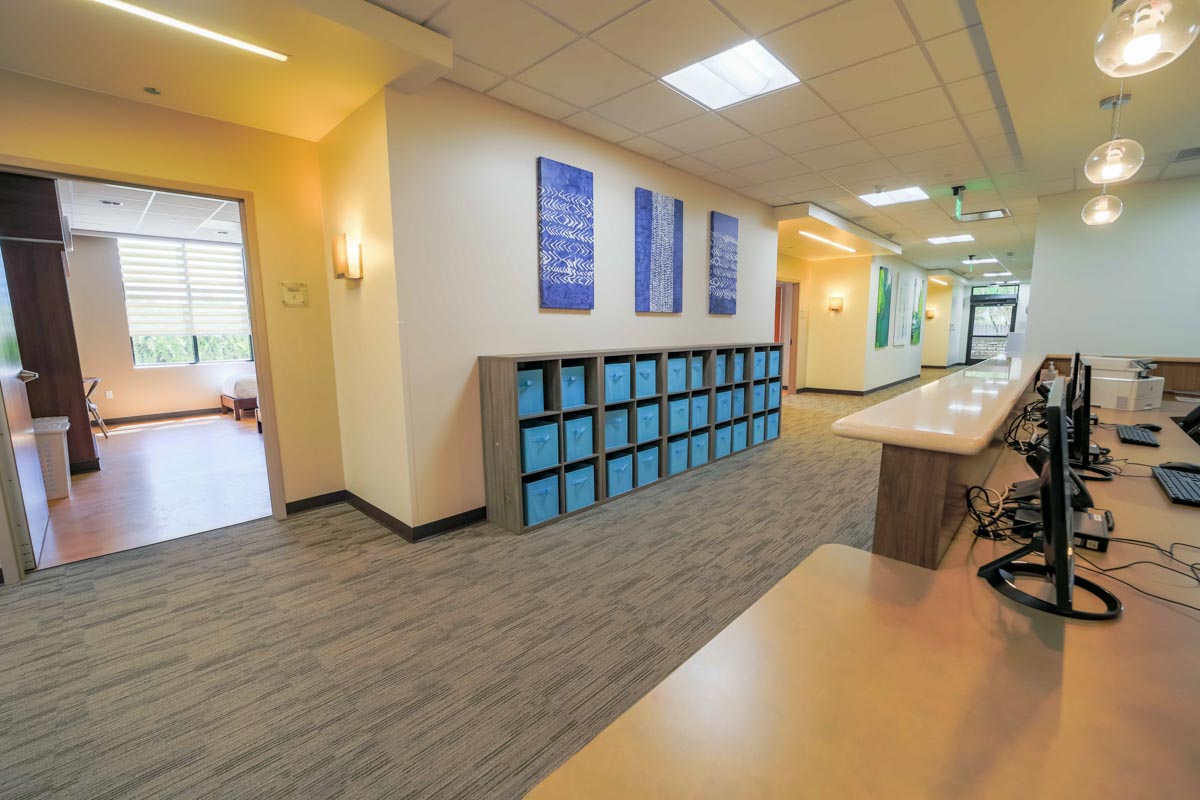 MESA INPATIENT & RESIDENTIAL EATING DISORDER PROGRAM
Mesa, AZ
Located in the serene Arizona desert, you'll find our inpatient and residential eating disorder facility in Mesa that serves adolescents ages 10-17 of all genders. We are conveniently located to support those in the surrounding Phoenix area, yet close enough to the Phoenix Sky Harbor Airport to accommodate patients and loved ones coming from out of state.
This 24-bed facility offers a high staff-to-patient ratio which allows for continual observation and 24-hour support and structure. Our multidisciplinary treatment team includes dietitians, psychiatrists, physicians and therapists, providing 24/7 nursing care, medical and psychiatric visits, therapeutic meals and snack exposures, as well as group, family and individual therapy.
The Mesa location is unique in that it is geared to patients who are in need of more nutritional rehabilitation and is able to accommodate NG tube feeding to support individuals in completing their meal plans. The Mesa center feels like a residence within a medical environment, in which enhanced psychiatric approaches from expert healthcare professionals take place.
Patients can also expect programs after treatment, such as:
Aftercare to facilitate transitions and challenges post-discharge.
A customized Discovery app to provide information, resources and a community of support for family members.
Discovery alumni online support groups, in-person and virtual events for family members and patients to assist in post-discharge transition and provide an ongoing support system to facilitate long-term recovery.
Free support for a lifetime is also available through Discovery for Life™, which begins with Discovery 365™, a 16-point interactive assessment and check-in program for one year after discharge.
Preferred In-Network Provider
Center for Discovery is a preferred provider with most major insurance companies. Our team of experienced insurance verification specialists will confirm not only if the level of care you are seeking is covered by your policy but also determine what, if any, out of pocket cost you would incur. Reach out to the team today to verify your coverage.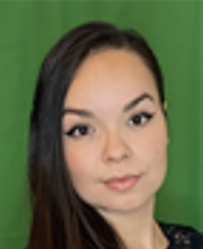 Here's What Patients Say After Completing Treatment*
97% can identify their triggers*
97% believe they can help themselves get better*
96% understand when to ask for help*
"Our experience at Center for Discovery was top notch. We are incredibly grateful to them for not only their professionalism, but their knowledge as well as compassion for our daughter and family." – S.S., parent of CFD alumni

"Mesa opened just when we were losing hope on other wait lists. The team there took care of our daughter and got us on the right path towards healing." – Parent of former patient

"This experience was life-changing." – M.C., former patient at CFD
*Percentage includes adult and adolescent patients who admitted to the Center for Discovery program in 2021 (between 1/1/2021 and 12/31/2021) and completed the Recovery Assessment Scale (RAS, N=2,644). Average treatment range 41.3 days for those who completed treatment (did not discharge to higher level of care, due to insurance, against treatment advice transfer or administratively).
Support Group
This location provides free online eating disorder support groups. Our online support groups vary. Find out more about how to join our free support groups.