Virtual treatment available: CFD outpatient programs can also be accessed via online telehealth services.
Center for Discovery San Diego is an eating disorder outpatient treatment center that serves all genders ages 10 and older. We also have a specialized program for binge eating disorder (BED). The San Diego treatment center is located in the Sorrento Valley area of San Diego, right off the 805 and 5 freeways, with close access to beaches, community colleges, universities and tourist landmarks. This eating disorder treatment center opened in summer of 2022. The center offers cognitive behavioral therapy (CBT), exposure & response prevention (ERP) and dialectical behavior therapy (DBT).
In addition to receiving evidence-based therapies, all patients have the opportunity to put "joyful" back into movement through various activities.
Insurances we accept include but are not limited to Aetna/Shaller Anderson/GHC/First Health/Auto/WorkersComp, Beacon Health Options (Value Options)- GHI & MVP incl., Humana (Life Sync), Multi-Plan, and OPTUM BH (PBH, UHC, UBH). Please remember that the insurances we accept change frequently. Please remember that the insurances we accept change frequently. Our insurance team will verify your coverage.
Staff members at this facility are grounded in body image and personal identity work. The clinical staff is composed of certified eating disorder specialists, Health at Every Size® (HAES®)-informed clinicians and professionals trained in various trauma focused therapies. Members of the treatment team have unique experience in all levels of care, aiding the support for patients in getting them into the appropriate level of care.
*Health At Every Size® and HAES® are registered trademarks of the Association for Size Diversity and Health and used with permission.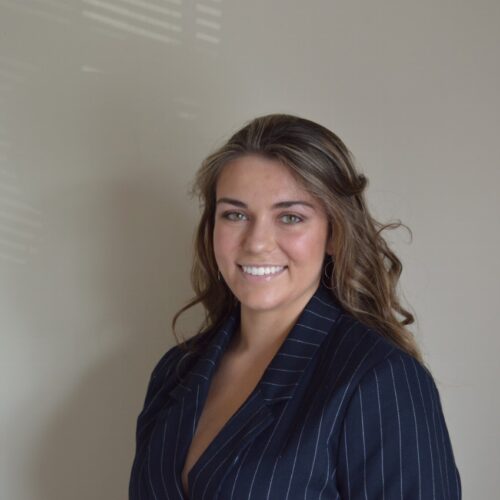 Here's What Patients Say After Completing Treatment*
97% feel hopeful about their future*
95% believe they can handle life after treatment*
99% know what helps them get better*
"Our experience at Center for Discovery was top notch. We are incredibly grateful to them for not only their professionalism, but their knowledge as well as compassion for our daughter and family." – S.S., parent of CFD alumni

"This experience was life-changing." – M.C., former patient at CFD

"The staff truly cares about your well-being, providing an open and supportive environment that is receptive to feedback. I gained a lot of insight and clarity through participation which gave me closure and support. My treatment team always ensured a safe environment where I could be vulnerable. This helped develop strong connections with the treatment team. I was always encouraged to ask questions and was always given a helpful response." – San Diego Adult Alumni
*Percentage includes adult and adolescent patients who admitted to the Discovery Mood & Anxiety Program in 2021 (between 1/1/21 and 12/31/21) and completed the Recovery Assessment Scale (RAS) (N = 2,278). Average length of stay is 34.2 days for those who completed treatment (did not discharge to a higher level of care, due to insurance, against treatment advice, transfer or administratively).
Support Group
The Support in Recovery group is for those who are in treatment, in recovery or who have not yet sought help. We also have a group for family and friends.
SIR
Join Zoom Meeting
https://discoverybh.zoom.us/j/92240049989
Family support group:
https://discoverybh.zoom.us/j/92912363574
Register in advance for these meetings. After registering, you will receive a confirmation email containing information about joining the meeting.