Virtual treatment available: CFD outpatient programs can also be accessed via online telehealth services.
Center for Discovery Southport eating disorder treatment center offers residential treatment and partial hospitalization for adolescents from 10-17 years of age and of all genders who are in need of a higher level of care. The Southport location opened in 2012 and provides care to all of New England, New York and New Jersey. This southern Connecticut location has a dedication education liaison so patients can keep up with their studies while undergoing the best care for their eating disorder. Treatment modalities we offer include cognitive behavioral therapy (CBT), exposure & response prevention (ERP) and dialectical behavior therapy (DBT).
In addition to receiving evidence-based therapies, patients all have the opportunity to put "joyful" back into movement through yoga and other activities. 
Insurances we accept include but are not limited to Aetna / Shaller Anderson/GHC, UNICARE – Beacon HS, Optum BH – UHC/UBH including PBH/Oxford and Anthem BC/BS of CT. Please remember that the insurances we accept change frequently. Our insurance team will verify your coverage.
This Connecticut location was the first Center for Discovery eating disorder program to open on the East Coast and is renowned as one of the leading eating disorder programs in the entire state of Connecticut. The staff is comprised of therapists who incorporate mindful movement and yoga meditation, registered dietitian and medical doctors who have been on staff since this location opened.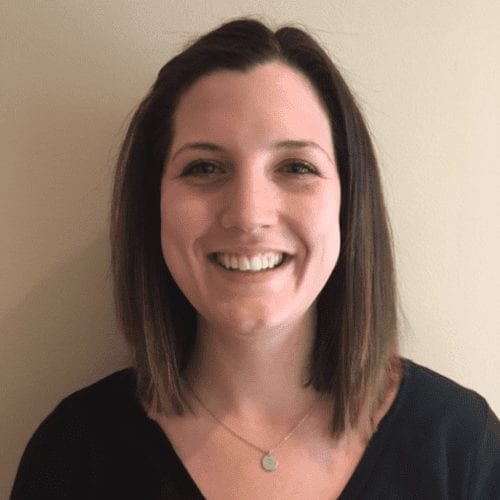 Here's What Patients Say After Completing Treatment*
97% can identify their triggers*
97% believe they can help themselves get better*
96% understand when to ask for help*
"We firmly believe that CFD saved our daughter's life." -Parent of CFD Southport alumni

"Center for Discovery went above and beyond to put me, my treatment and fighting my eating disorder first. They made sure that I was treated as a human being instead of someone with a mental illness. Center For Discovery staff deserve all the love, kindness and recognition in the world." – Former patient at CFD Southport
*Percentage includes adult and adolescent patients who admitted to the Center for Discovery program in 2021 (between 1/1/2021 and 12/31/2021) and completed the Recovery Assessment Scale (RAS, N=2,644). Average treatment range 41.3 days for those who completed treatment (did not discharge to higher level of care, due to insurance, against treatment advice transfer or administratively).
Support Group
This location provides free online eating disorder support groups. Our online support groups vary. Find out more about how to join our free support groups.