Virtual treatment available: CFD outpatient programs can also be accessed via online telehealth services.
Center for Discovery Beverly Hills is an outpatient eating disorder treatment center for patients of all genders and all ages who have been diagnosed with an eating disorder. The Beverly Hills IOP/PHP treatment facility is located in Los Angeles California and serves all of Southern California. It opened in July 2014 and is conveniently located in the heart of Beverly Hills on the corner of Wilshire Blvd and La Cienega in a beautiful historical building with views of the Hollywood Hills and surrounding areas. There is free covered guest parking beneath the building and validation is provided. Treatment modalities we offer include cognitive behavioral therapy (CBT), exposure & response prevention (ERP) and dialectical behavior therapy (DBT).
In addition to receiving evidence-based therapies, clients all have the opportunity to put "joyful" back into movement through yoga and other activities. Discovery's specialized virtual binge eating disorder (BED) program, Path to Peace, is also offered at this location.
It won't always be easy, but we will always be here for you.
Preferred In-Network Provider
Center for Discovery is a preferred provider with most major insurance companies. Our team of experienced insurance verification specialists will confirm not only if the level of care you are seeking is covered by your policy but also determine what, if any, out-of-pocket cost you would incur. Reach out to the team today to verify your coverage.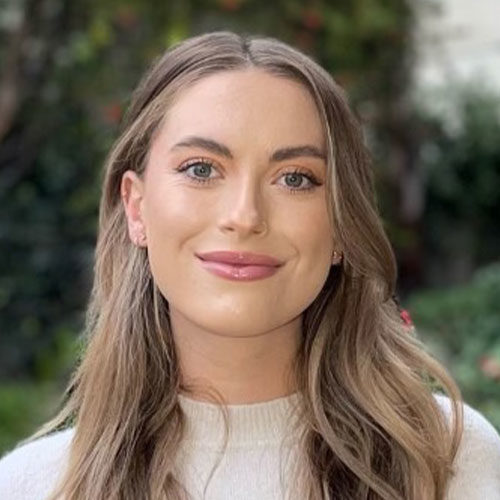 Here's What Patients Say After Completing Treatment*
97% can identify their triggers*
97% believe they can help themselves get better*
96% understand when to ask for help*
"Our experience at Center for Discovery was top notch. We are incredibly grateful to them for not only their professionalism, but their knowledge as well as compassion for our daughter and family." – S.S., parent of CFD alumni

"This experience was life-changing." – M.C., former patient at CFD
*Percentage includes adult and adolescent patients who admitted to the Center for Discovery program in 2021 (between 1/1/2021 and 12/31/2021) and completed the Recovery Assessment Scale (RAS, N=2,644). Average treatment range 41.3 days for those who completed treatment (did not discharge to higher level of care, due to insurance, against treatment advice transfer or administratively).
Support Group
We offer free, online support groups for those struggling with an eating disorder. Find out more about how to join our free support groups.