Virtual treatment available: CFD outpatient programs can also be accessed via online telehealth services.
Center for Discovery Irvine is an outpatient eating disorder treatment center for patients of all genders and all ages. This location is located in Orange County, California, just minutes from Balboa Island, with convenient access to the 405 freeway and John Wayne airport. Treatment modalities we offer include cognitive behavioral therapy (CBT), exposure & response prevention (ERP) and dialectical behavior therapy (DBT). This treatment center emphasizes a body positive approach and Health at Every Size® (HAES®).
In addition to receiving evidence-based therapies, patients all have the opportunity to put "joyful" back into movement through yoga and other activities. Discovery's inclusive binge eating program, Path to Peace, is also offered virtually at this location.
Insurances we accept include but are not limited to Beacon Health Strategies, Cigna/ Great West, Halcyon, Magellan of CA HAI and UHA. Please remember that the insurances we accept change frequently. Our insurance team will verify your coverage.
This outpatient eating disorder treatment centers offers a fun and creative atmosphere for all patients during their road to recovery. This includes art therapy, play therapy and theme days . Center for Discovery Irvine treatment team has vast experience and is specially-trained to work with eating disorder patients and help them become successful in their recovery journey.
*Health At Every Size® and HAES® are registered trademarks of the Association for Size Diversity and Health and used with permission.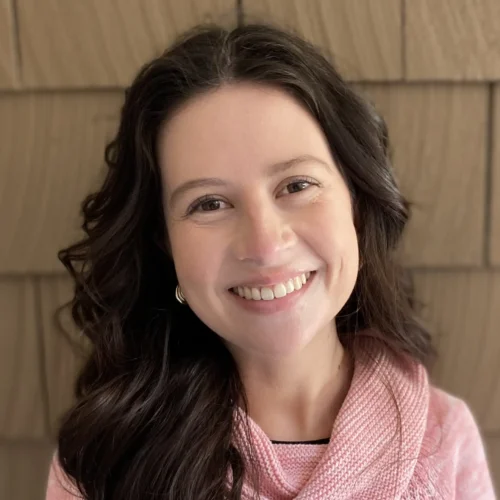 Here's What Patients Say After Completing Treatment*
97% can identify their triggers*
97% believe they can help themselves get better*
96% understand when to ask for help*
"I have experience with numerous treatment facilities, and I've had the best experience both clinically and socially at CFD. I loved how supportive and well-aware of my situation all staff were. I also loved process group with peers." – Y.P., former patient at CFD Irvine

"I love CFD. Everyone is caring, understanding and honest. They really want to help you fight your eating disorder and are willing to do whatever they can to support you. I couldn't think of a better place to receive treatment." – E.E., former patient at CFD Irvine
*Percentage includes adult and adolescent patients who admitted to the Center for Discovery program in 2021 (between 1/1/2021 and 12/31/2021) and completed the Recovery Assessment Scale (RAS, N=2,644). Average treatment range 41.3 days for those who completed treatment (did not discharge to higher level of care, due to insurance, against treatment advice transfer or administratively).
Support Group
We offer free, online support groups for those struggling with an eating disorder. Find out more about how to join our free support groups.