Center for Discovery Menlo Park is a high level of care eating disorder treatment facility for adolescent patients of all gender identities, age 10-18 who are in need of inpatient care. The Menlo Park location opened in 2006 and is located in the heart of the San Francisco Bay area, just off the 280 freeway. Centered between San Francisco to the north and San Jose to the south, Menlo Park is just minutes from Palo Alto. Center for Discovery Menlo Park is down the street from prestigious Stanford University Medical Center and our staff collaborates closely with their affiliate medical team. 
Our quaint, cottage-style home is located in a quiet, residential neighborhood. This location treats six adolescent patients at a time, allowing for an individualized treatment approach while offering therapeutic gardening practices to bring about emotional and psychological healing. Family therapy is a weekly part of treatment plan as well as mindful movement therapy, trauma therapy and drama therapy. Treatment modalities we offer include cognitive behavioral therapy (CBT), exposure & response prevention (ERP) and dialectical behavior therapy (DBT).
In addition to receiving evidence-based therapies, patients all have the opportunity to put "joyful" back into movement through yoga and other activities. Discovery's specialized binge eating disorder (BED) program, Path to Peace, is also offered at this location.
Insurances we accept include but are not limited to Alameda County, Holman Group, Health Net, IEHP and San Mateo County. Please remember that the insurances we accept change frequently. Our insurance team will verify your coverage.
Center for Discovery Menlo Park draws a wide range of patients and families with diverse backgrounds and as a result, the treatment team aims to actively work on sensitivity and competence around cross-cultural challenges of each and every patient.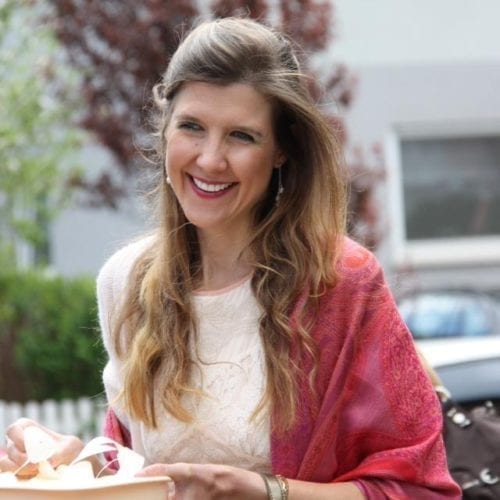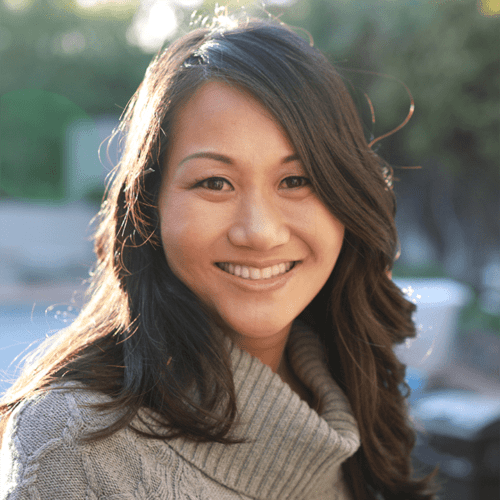 Support Group
This location provides free in person eating disorder support groups on Thursdays 7:00PM. We also have a handful of free online support groups. Find out more about how to join our free support groups.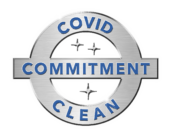 COVID-19 Update: Online telehealth is offered for intensive outpatient treatment as an option to patients living in California, Florida, New Jersey and Texas.
In-person intensive outpatient and partial hospitalization is also offered at this location. Residential treatment continues to be offered at our residential facilities for individuals in need of a higher level of care. Learn about all that we are doing to protect the safety and wellbeing of our patients and staff.